We provide high end 2D and 3D visuals from original concepts to the final cut.
At Pixel Reborn, we pride ourselves on innovation and try to push the envelope of design on every single project. While we use the latest technology, we stay grounded with a strong foundation in the traditional arts. We have completed projects for clients from around the world, in industries ranging from architecture, film, television, video games to interactive media. We would love to collaborate with you in bringing your ideas to life. The following are the primary services we offer to help you succeed.
3D RENDERING
While the homes that you build will likely be the biggest investment in your lives, you may not have the opportunity to visualize how your decisions will impact the final product. We present you that opportunity; to visualize how your decisions will look at a very affordable price. A price that provides benefits that far outweigh the potential cost of making a bad decision. At Pixel Reborn, we have a team of experienced 3D artists who specialize in architectural previsualizations. We believe there is a niche market for residential home builders provided that the visualizations are professional and more importantly, offered at an attractive price point.
3D MODELING & ANIMATION
Using Computer Generated Images (CGI), our experts can bring to life anything you can dream up. From the swimming pool in your backyard, to extensive cityscapes, from giant robots to mythical creatures, the only limitation is your imagination. One of our most popular services is 3D Previsualization - the ability to experiment with different ideas and see them before having to make any commitments in the real world.
VISUAL EFFECTS
At Pixel Reborn, we have a highly talented creative and technical team. Whether it's camera tracking, rotoscoping, green screen compositing, particle effects, CGI characters or digital sets, we look forward to tackling the challenge. Our collective experience includes work on major studio feature films such as Superman Returns, The Core, The Italian Job, X-Men, Catwoman, Resident Evil Apocalypse, The Matrix Reloaded and Scooby Doo 2 to name a few.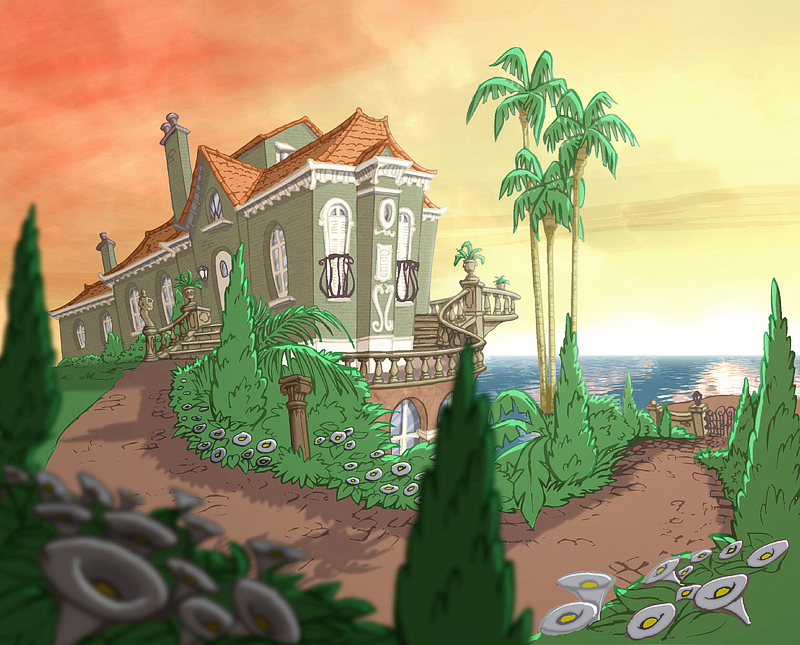 CONCEPT ART
Visual development and concept design is a crucial first step on any project and we understand this. Using traditional techniques such as sketching, painting and storyboarding, we can provide a broad range of interpretations that allow you to explore your creative side.
NEW & INTERACTIVE MEDIA
We are very excited about the opportunities New and Interactive Media has to offer. We've worked on games that have been developed for the PC, iPhone, Playstation 3 and Xbox 360. Our work can also be seen in online training modules and educational kiosks. Our collaboration with Tactica on the One Ocean Interactive project earned a 2010 Gemini Award nomination in the Best Cross-Platform Project category.